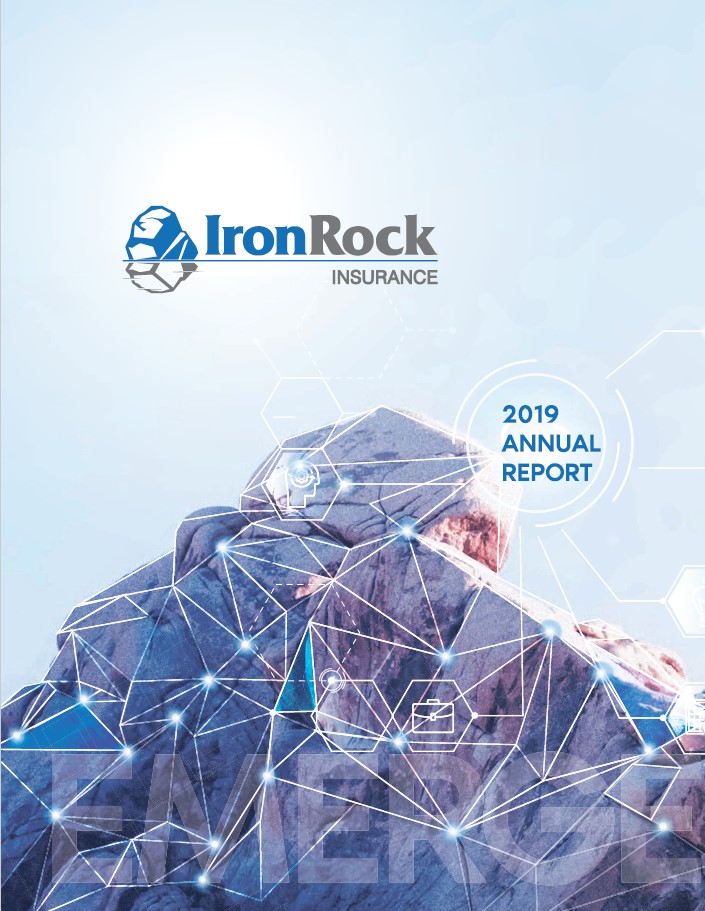 IronRock began 2019 targeting further revenue growth, improved efficiency, and a continued positive return on investment. It is management's pleasure to advise that in 2019 we achieved all of these goals; gross premiums written grew 23%, our gross expense ratio fell to 23% (from 28% in 2018) and total return on cash and investments rose to 14% (from 6% in 2018).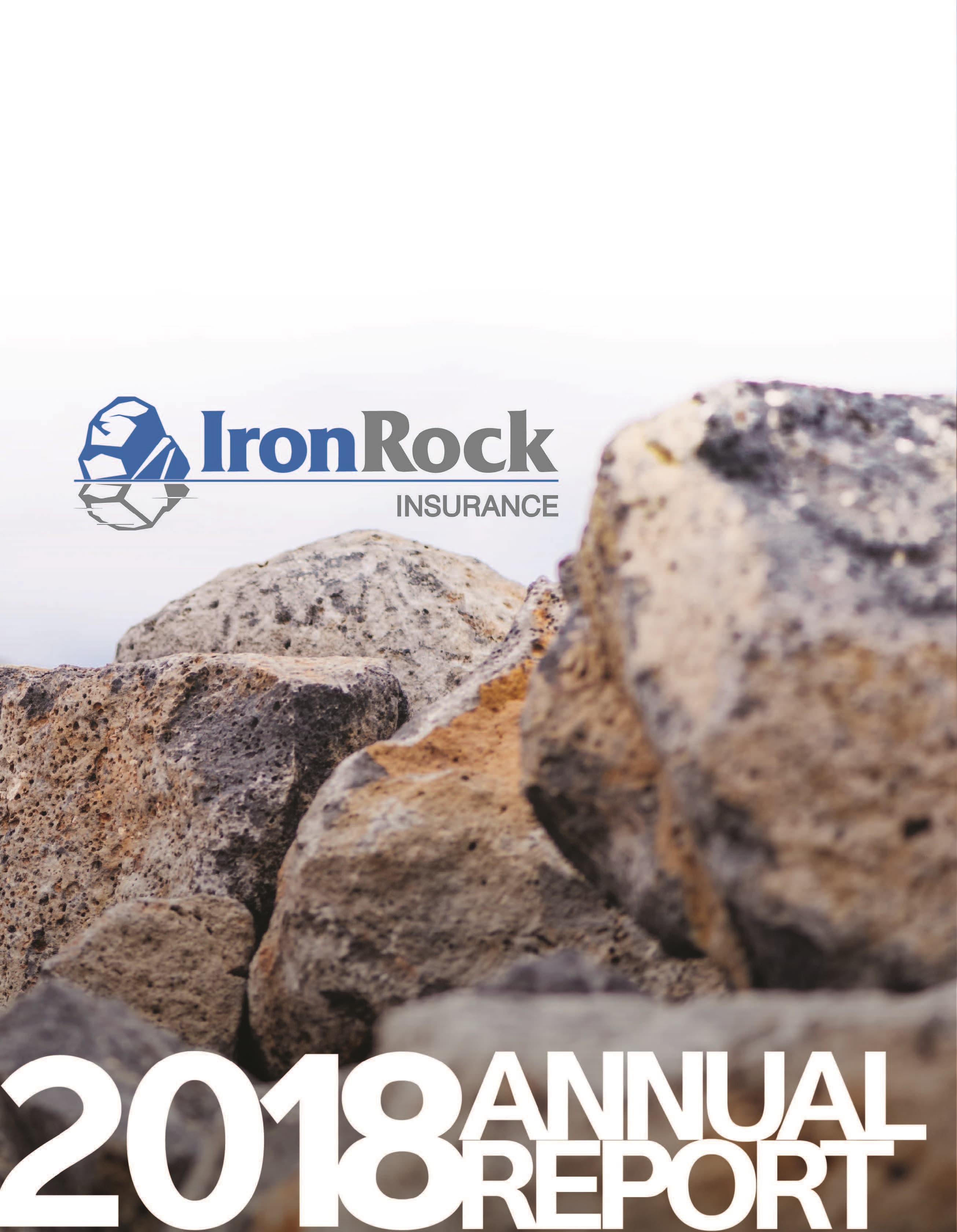 The 2018 financial year was a year of important firsts in IronRock's development. The Company surpassed the $1 billion mark for total assets; achieved positive cash flow from operations in every quarter; and, most importantly, we reported positive comprehensive income of $2.4 million for the first time since operations began in 2016.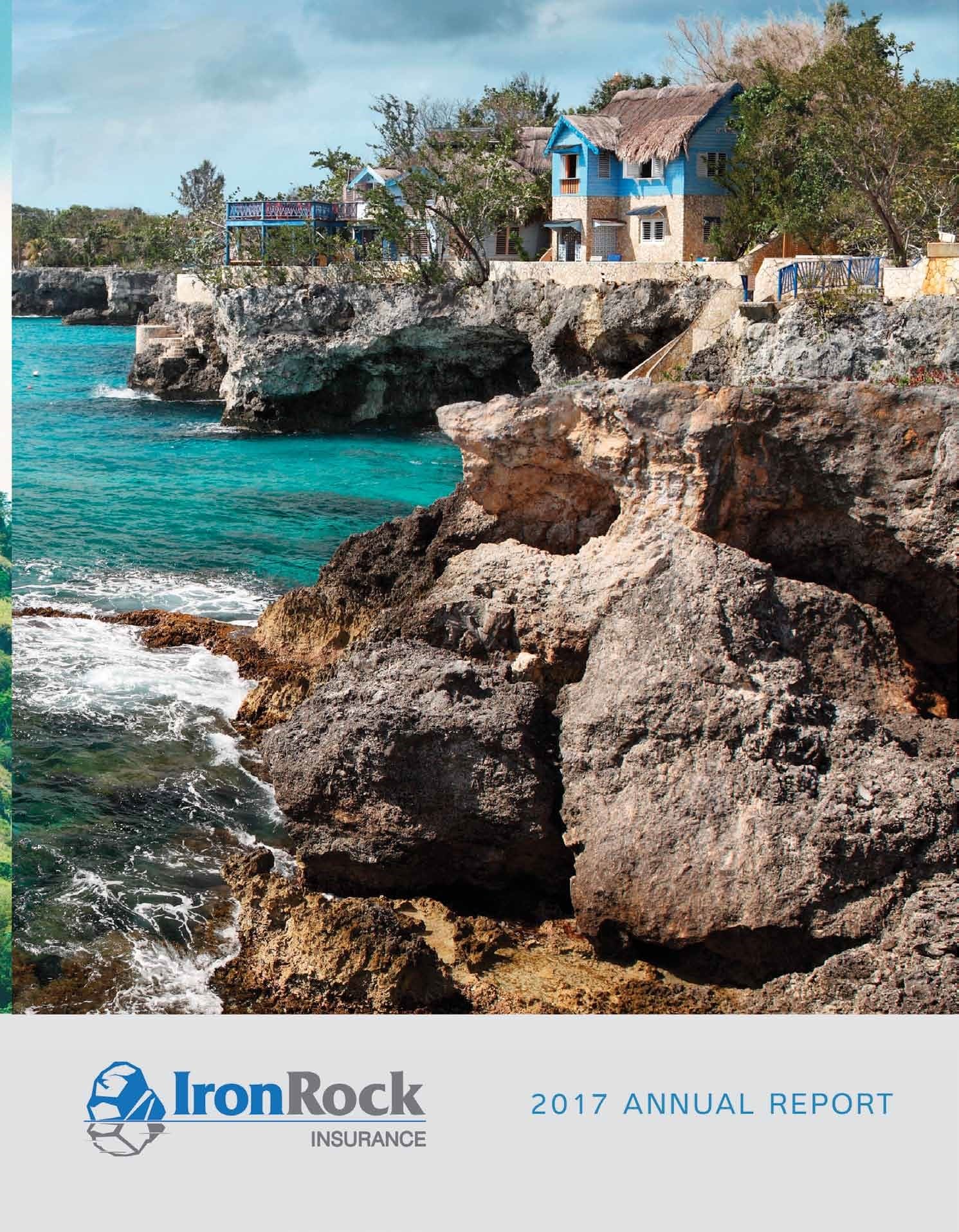 In 2017, IronRock enjoyed another year of unrivalled growth and improved efficiency. Gross Written Premium grew by 233%, to $424 million, compared with a relatively modest 48% increase in Operating Expenses, to $135 million. Honouring its commitment to policyholders, IronRock paid a total of $52 million in claims in 2017, and built insurance reserves to $303 million, from $84 million in 2016.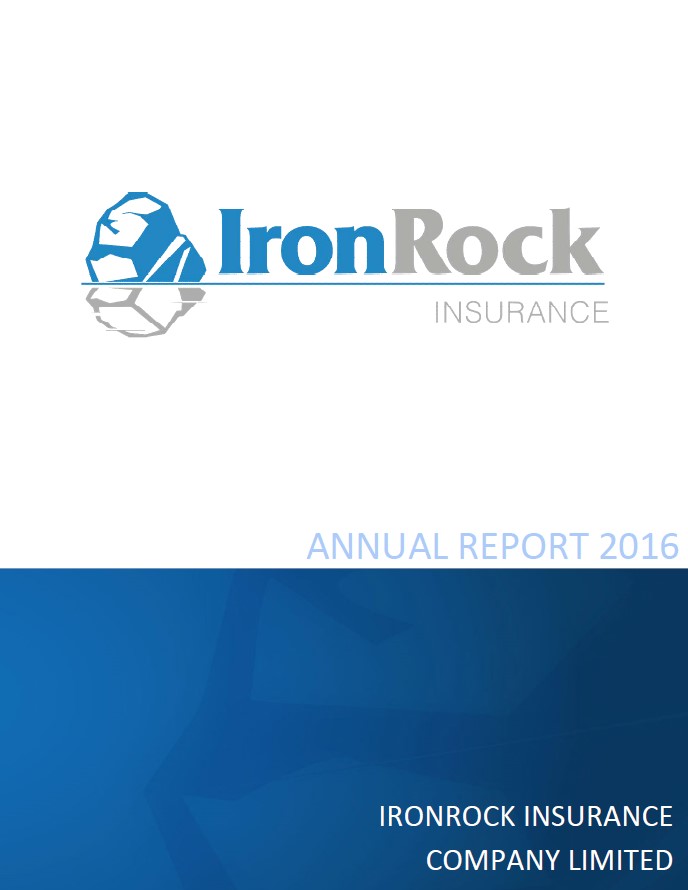 IronRock commenced limited underwriting operations in January 2016 and during the first quarter conducted an Initial Public Offering (IPO), which opened on 1 March 2016. The IPO was oversubscribed and closed within minutes of opening, having successfully raised $315 million. Gross Premium Written for the year amounted to $127.3 million, with approximately 20% being business placed directly by clients and 80% being generated from our broker partners.