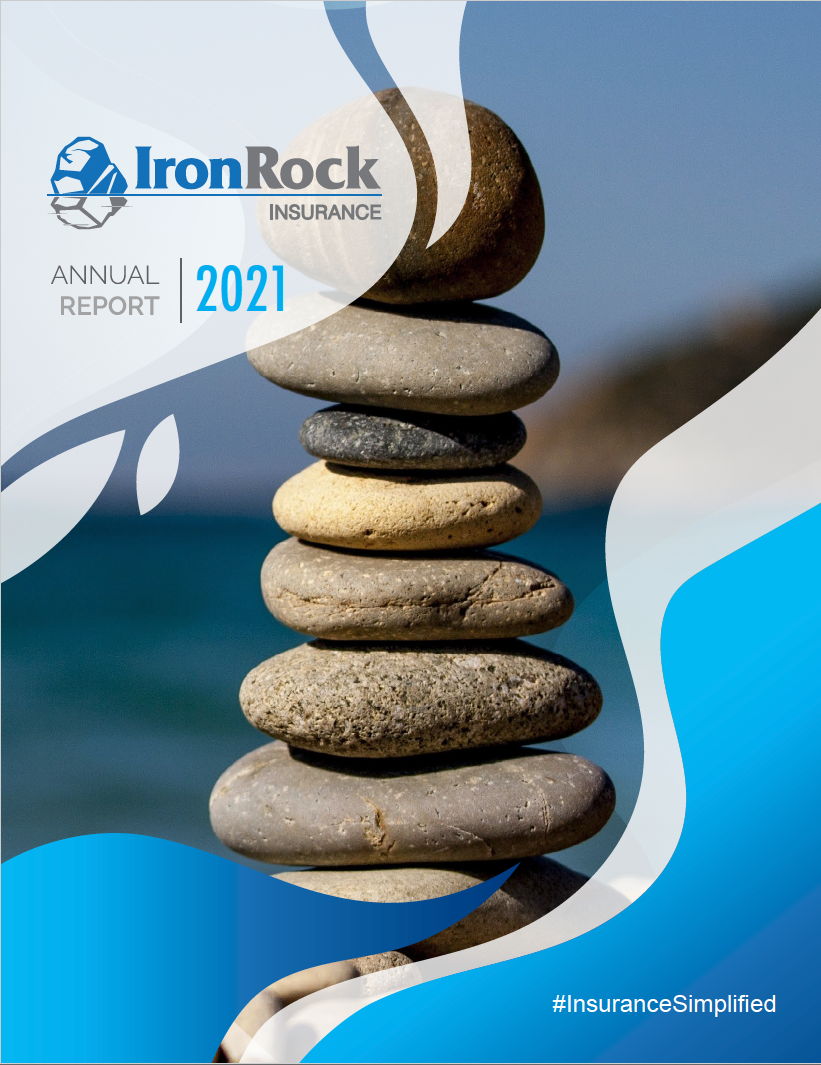 The 2021 financial year provided signs of economic recovery across various industries. While the impact of movement restrictions had a significant effect throughout the island, the steady decline in COVID-19 cases brought optimism to both persons and businesses. Management is pleased with the team's ability to continue navigating the ongoing effects of the pandemic, and once again produce strong financial results for the financial year ending 2021.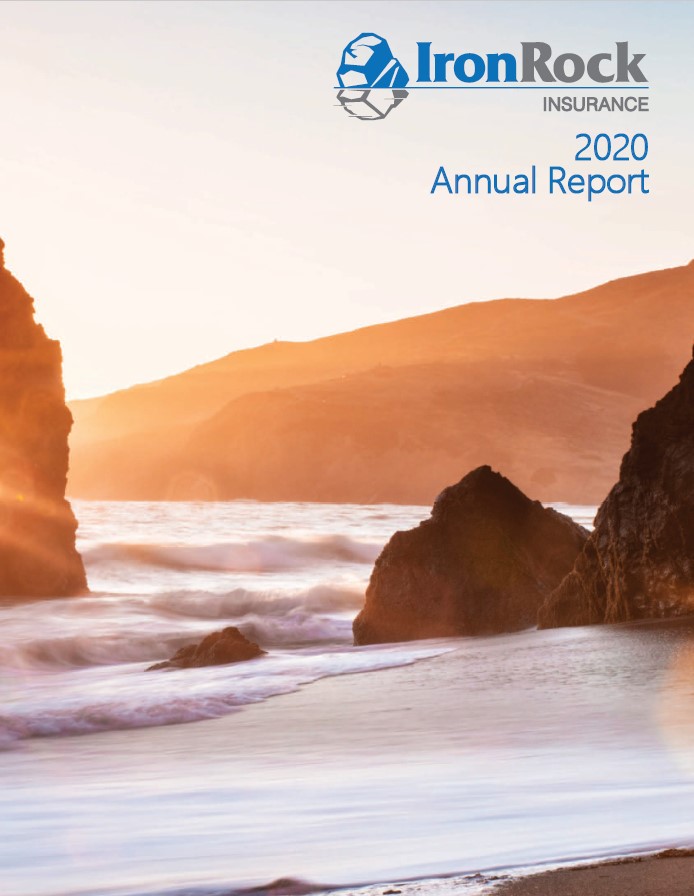 The 2020 financial year presented an unprecedented challenge to businesses and societies everywhere. At IronRock, our focus on efficiency, integrity, and technology, were critical in our efforts to overcome the difficulties arising from the COVID-19 pandemic. IronRock generated a Profit for the year of $48 million, our best result to date. This was primarily due to an improvement in our Underwriting result, driven by changes to the Company's reinsurance program, and our continued focus on maintaining our underwriting standards.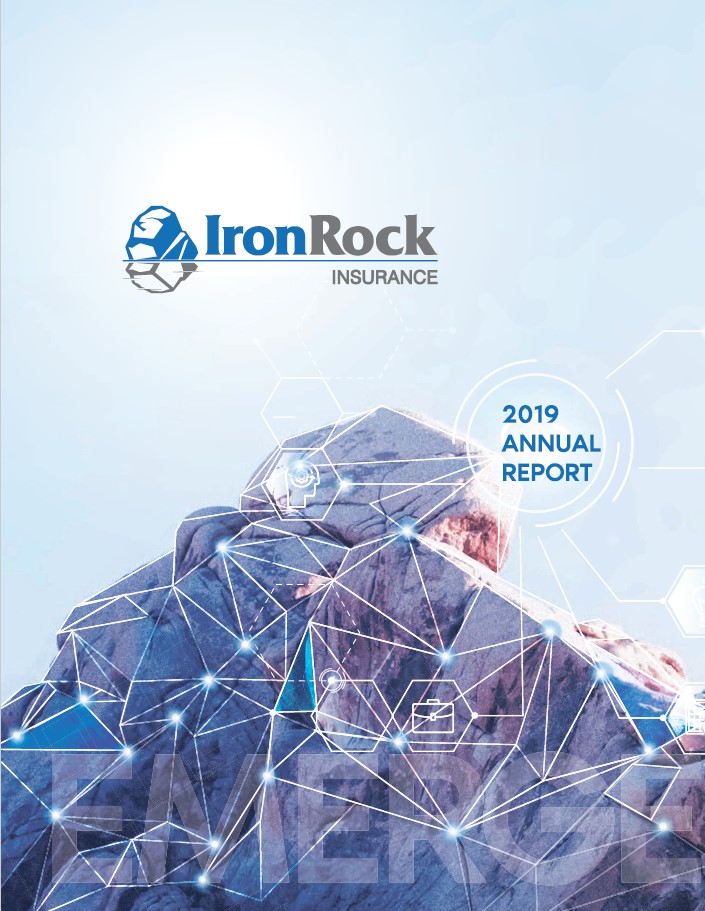 IronRock began 2019 targeting further revenue growth, improved efficiency, and a continued positive return on investment. It is management's pleasure to advise that in 2019 we achieved all of these goals; gross premiums written grew 23%, our gross expense ratio fell to 23% (from 28% in 2018) and total return on cash and investments rose to 14% (from 6% in 2018).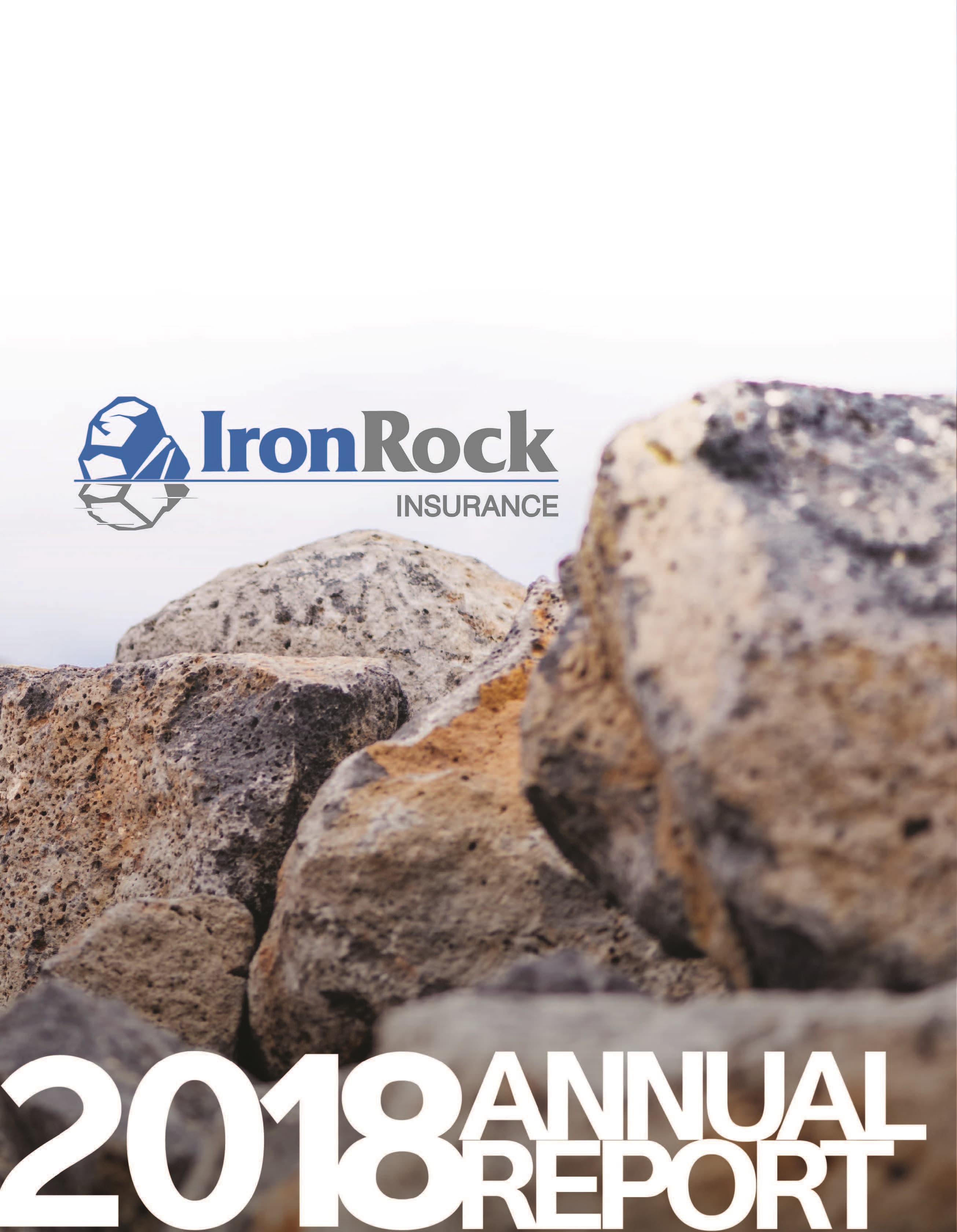 The 2018 financial year was a year of important firsts in IronRock's development. The Company surpassed the $1 billion mark for total assets; achieved positive cash flow from operations in every quarter; and, most importantly, we reported positive comprehensive income of $2.4 million for the first time since operations began in 2016.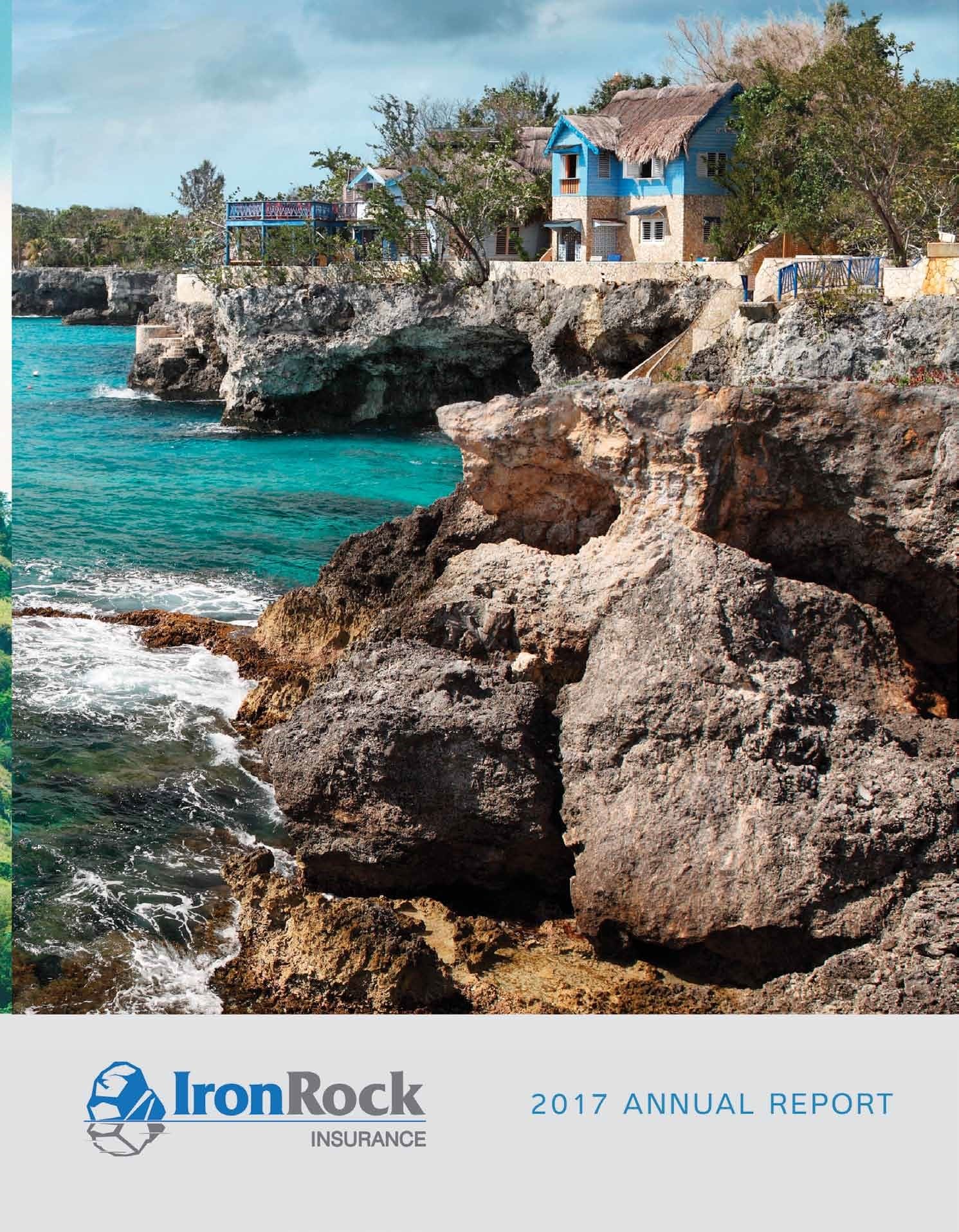 In 2017, IronRock enjoyed another year of unrivalled growth and improved efficiency. Gross Written Premium grew by 233%, to $424 million, compared with a relatively modest 48% increase in Operating Expenses, to $135 million. Honouring its commitment to policyholders, IronRock paid a total of $52 million in claims in 2017, and built insurance reserves to $303 million, from $84 million in 2016.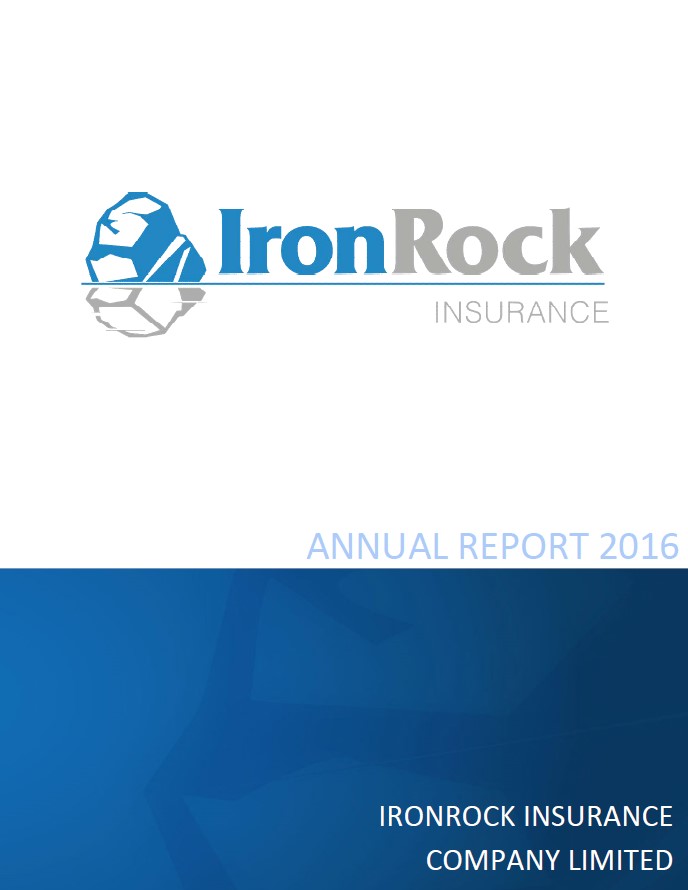 IronRock commenced limited underwriting operations in January 2016 and during the first quarter conducted an Initial Public Offering (IPO), which opened on 1 March 2016. The IPO was oversubscribed and closed within minutes of opening, having successfully raised $315 million. Gross Premium Written for the year amounted to $127.3 million, with approximately 20% being business placed directly by clients and 80% being generated from our broker partners.