#InsuranceSimplified
Check out the IRIe Blog to read up on everything from hurricane prep to road rules; new tech and old tricks.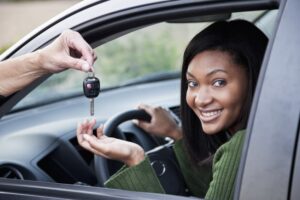 Teens are eager to get behind the wheel of a car and experience the joy of the open road. Driving a car gives teens a
Read More »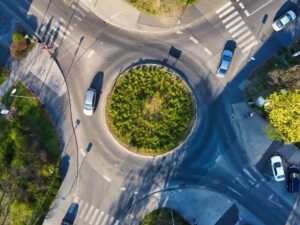 If you are new to using roundabouts, you might be intimidated by them. This article will provide tips on how to navigate a roundabout safely.
Read More »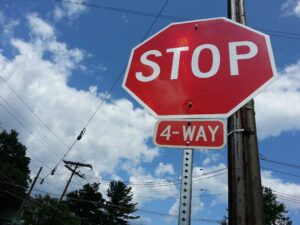 Driving in Jamaica is fun and scenic, but we have many intersections controlled by four-way stop signs. Do you know the rules of the road
Read More »
Learn more about insurance on our YouTube Channel with our #IronRockExplains series and #InsuranceSimplified podcast.