#InsuranceSimplified
Check out the IRIe Blog to read up on everything from hurricane prep to road rules; new tech and old tricks.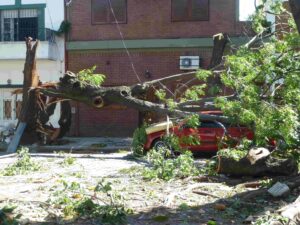 Amid hurricane season, you need to make sure you and your family are prepared. The best time to prepare for a hurricane is before one
Read More »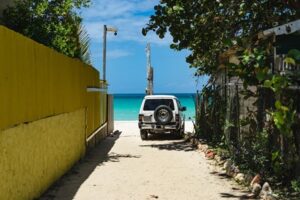 If you are car shopping, you probably have lots of questions. You may be wondering how to begin and what kinds of things to look
Read More »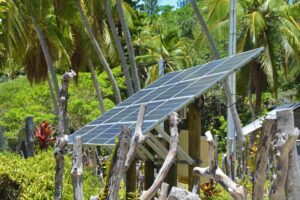 Solar energy is a popular form of alternative energy worldwide, and Jamaica is a prime place for home solar systems to be installed. Given the
Read More »
Learn more about insurance on our YouTube Channel with our #IronRockExplains series and #InsuranceSimplified podcast.